We are John and Connie Rossenbach and we've been raising quality Labrador Retrievers since 1997.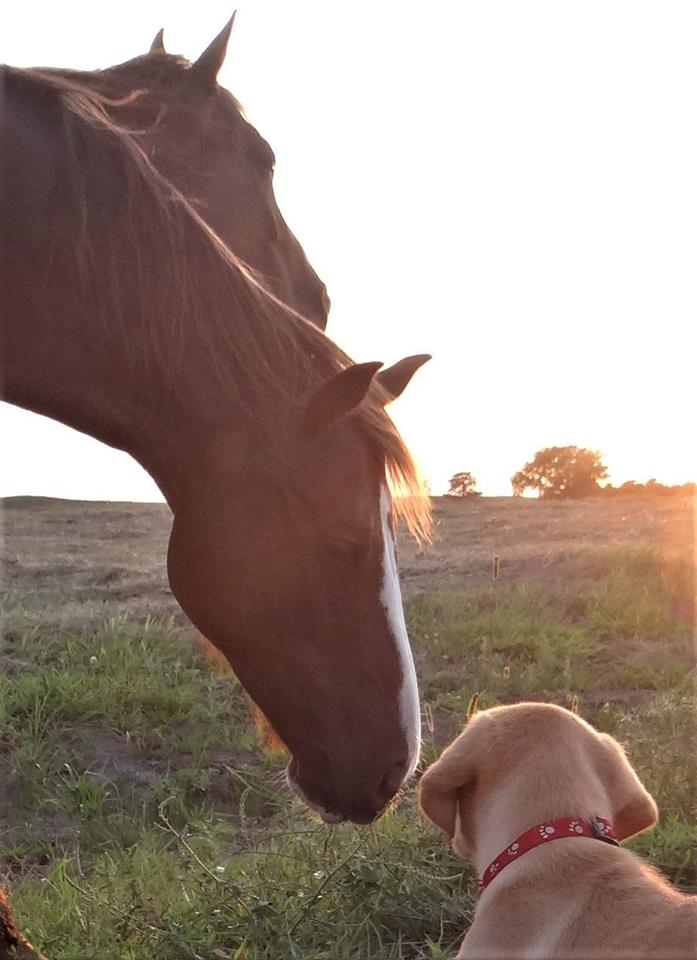 Our children were young, and we were in need of some "off the farm" income. We decided to raise puppies and knew that Labrador Retrievers were the way to go. We loved labs and liked the idea of providing other families with the perfect family pet. Labs are the most loving, loyal and even-tempered dog we know of. We also liked the idea that they are versatile. The same dog that serves as a pillow for your kids or sleeps at the foot of your bed all week will hunt his/her heart out for you on the weekend.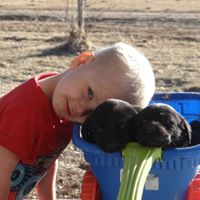 Thus began "Rossenbach Ranch Labs" with three AKC registered female puppies under the Christmas tree, and we've never regretted our decision to raise Labrador Retrievers.
It's a pleasure for us to have people come to our house/ranch which is a paradise for Labradors as we are located in the Nebraska Sandhills, right on the Calamus River. We are two miles from our nearest neighbor so our adult dogs have a lot of freedom.
We've met so many wonderful people who have purchased puppies from us over the years, and we look forward to meeting you and helping you choose a puppy for your family. Whether you are looking for a hunting companion or a family pet, we have a lab puppy for you.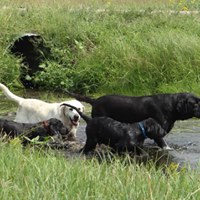 John and Connie Rossenbach
42421 Mule Deer Rd.
Ainsworth, NE 69210
(402)387-0596
rossenbachranchlabs@gmail.com